Paul Lucas is the executive chef of the world-famous Lobster on the Wharf seafood restaurant on Charlottetown's picturesque waterfront. Chef Paul Lucas has been creating amazing lobster dishes at Lobster on the Wharf since 2006. When you run a successful seafood restaurant in P.E.I., you know a thing or two about fish and seafood. Paul Lucas has taken that love and knowledge of seafood and parlayed it into a new book.
Prince Edward Island Seafood: Local Fare, Global Flavours is a 64-page cookbook with recipes on everything from shellfish to white fish, with global influences from Newfoundland to Thailand.
Maritime Seafood: With his first book, Prince Edward Island Seafood: Local Fare, Global Flavours, Chef Paul created seafood fusion dishes that were fit for a (future) king and queen. Now he goes back to basics, focusing on soups and sauces that form the basis of most good recipes – which, of course, he includes here. In these 64 pages you'll find everything you need to know about making good soup stock – beef, pork, fish, veggie – and sauces – white, velouté, glace, fruit purée – then turning them into a soups and stews, risotto and bouillabaisse, which will leave your guests feeling like royalty, too.
A graduate of the Culinary Institute, Lucas provides user-friendly instructions for classic recipes and new his favourites.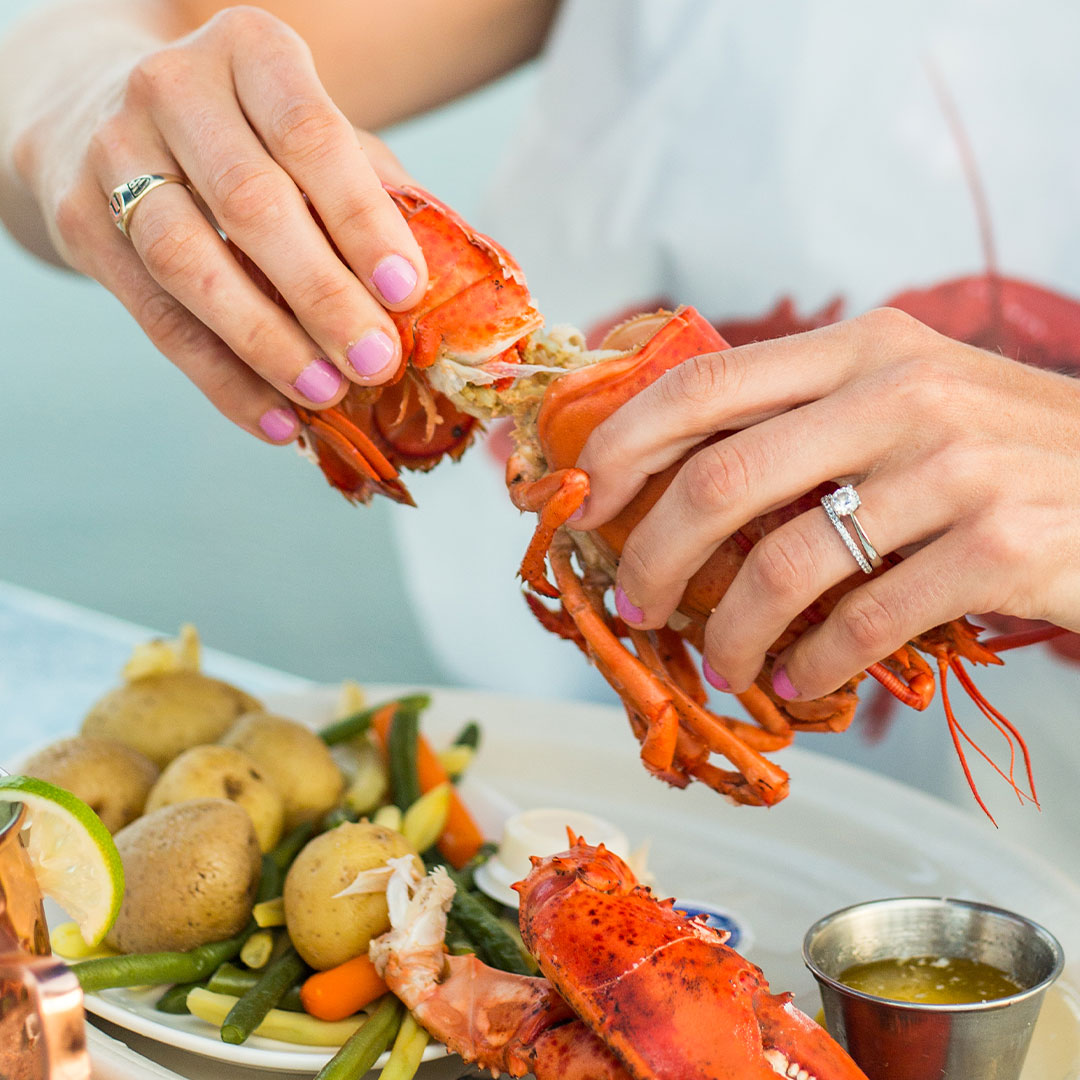 Prince Edward Island is known the world over for our unbeatable seafood; fresh, luscious lobster fished fresh from ...
Read More

→
Warmer weather calls for patio season on Prince Edward Island. Lobster on the Wharf takes dinner with a ...
Read More

→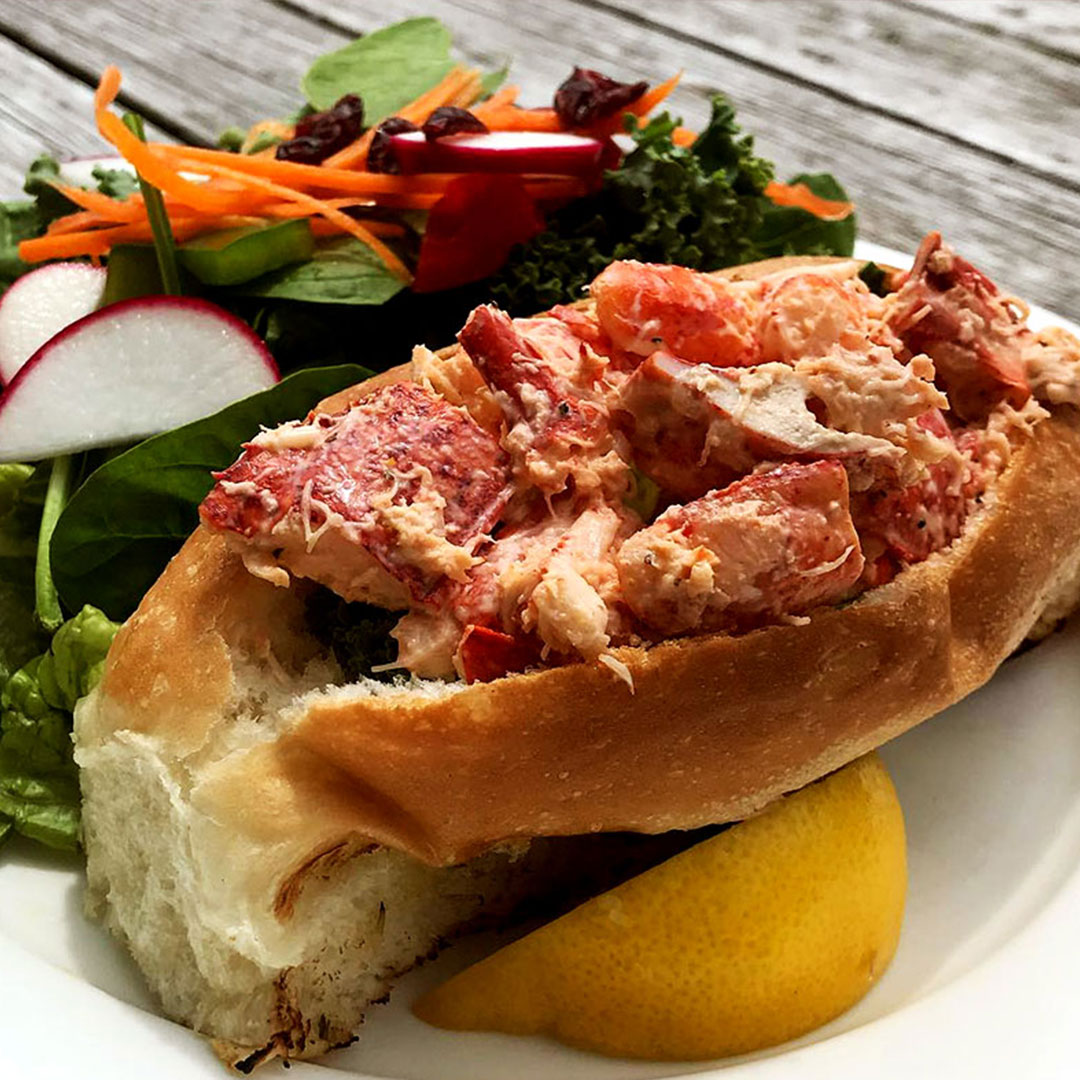 Prince Edward Island loves lobster rolls. Here, you can enjoy fresh, locally caught lobster with a beautiful view ...
Read More

→
Experience PEI lobster while enjoying a soft breeze off the harbour